It's beginning to look a lot like....
Carry Yourself Well
Vagari bags are tailored for work, travel, and every day. Designed for men who seek that extra touch in their accessories, every Vagari bag promises both style and practicality.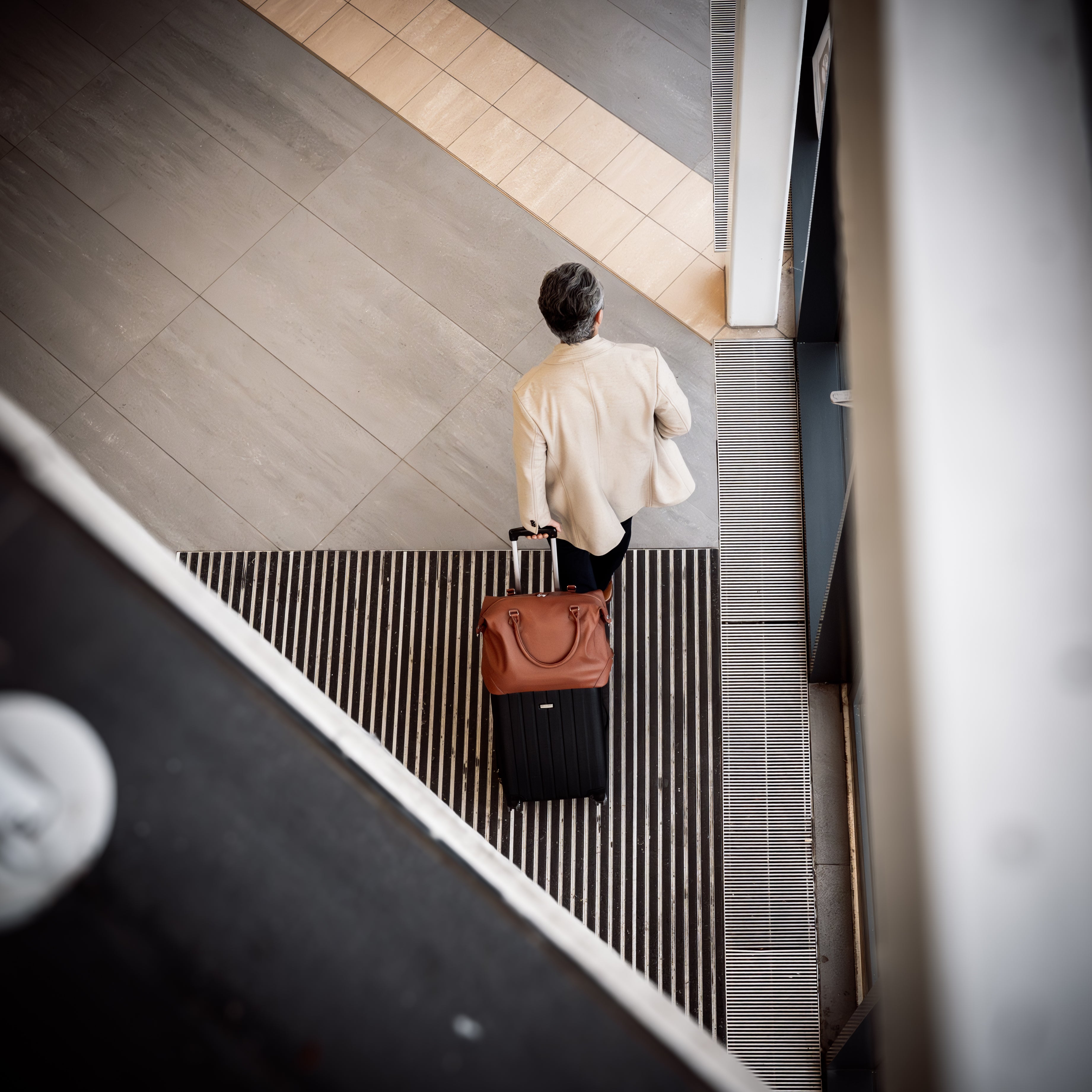 WHEN STYLE MEETS PRACTICALITY
Vagari capsule collection brings you a line of men's bags that not only exudes style but also offers unparalleled practicality. The signature interiors make it effortless to identify and retrieve items quickly, even in the darkest corners of the bag.
Shop All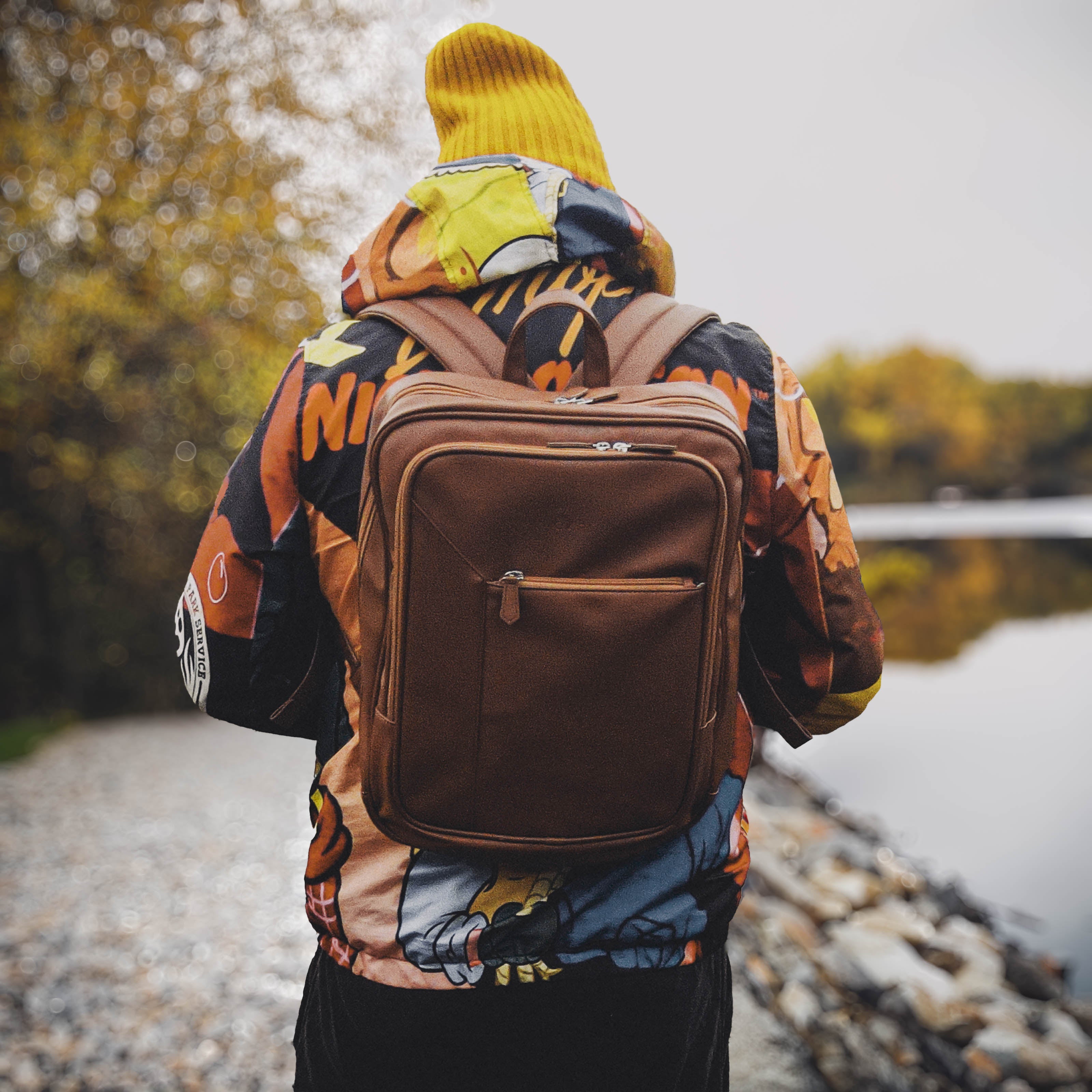 Cali Laptop BackPACK
Cali Laptop Backpack is the embodiment of style, organisation, and travel convenience. Whether you're heading to the office, jetting off on a business trip, or embarking on a grand adventure, this backpack is designed to make your life easier and more stylish. Elevate your daily carry with our Cali Backpack today!
Shop Now
bags that have been redesigned for todays Man
Stylish and functional bags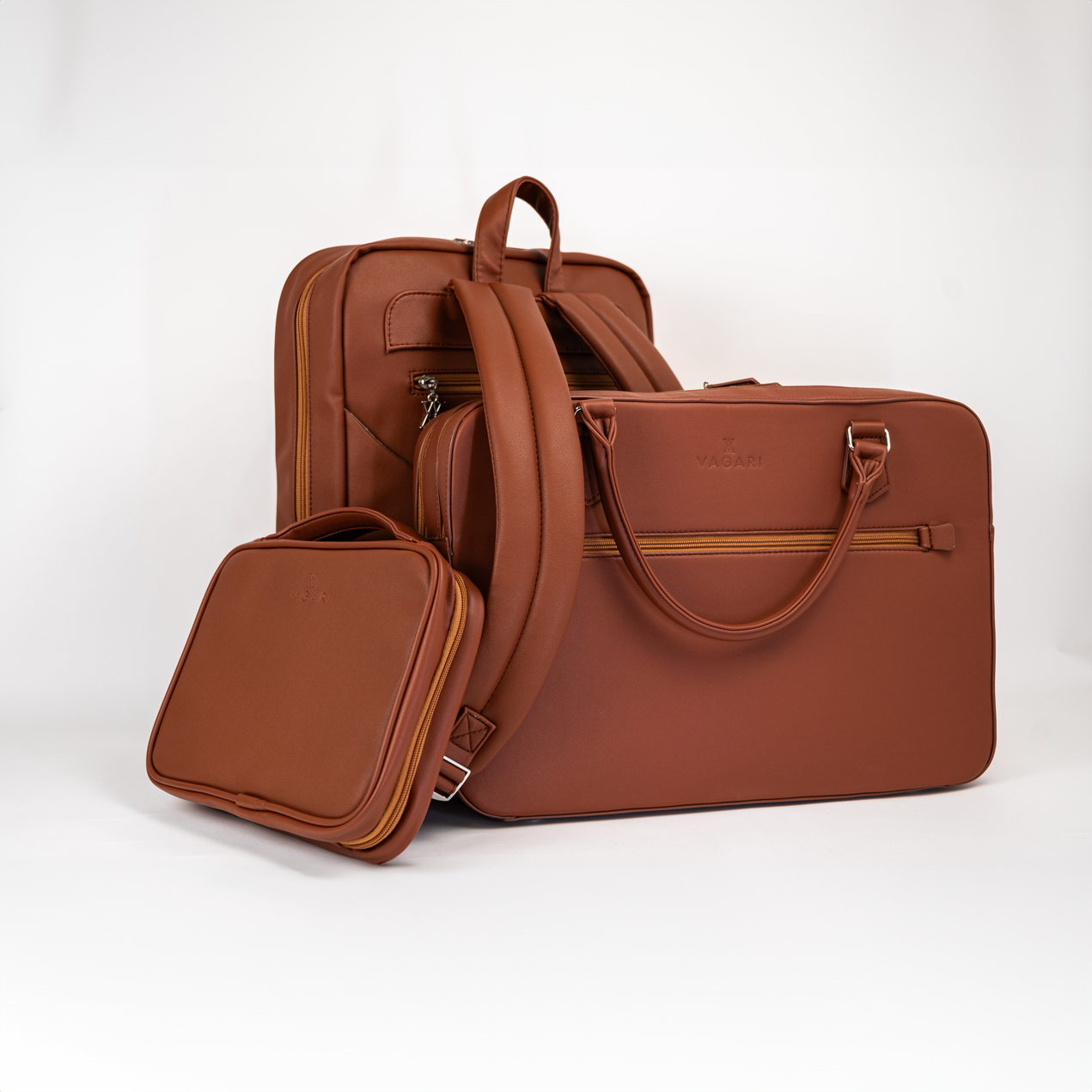 Shop the look